Your browser doesn't support the features required by impress.js, so you are presented with a simplified version of this presentation.
For the best experience please use the latest Chrome, Safari or Firefox browser.
ArcheoROV,
an Open Hardware ROV specifically designed

for archaeological aims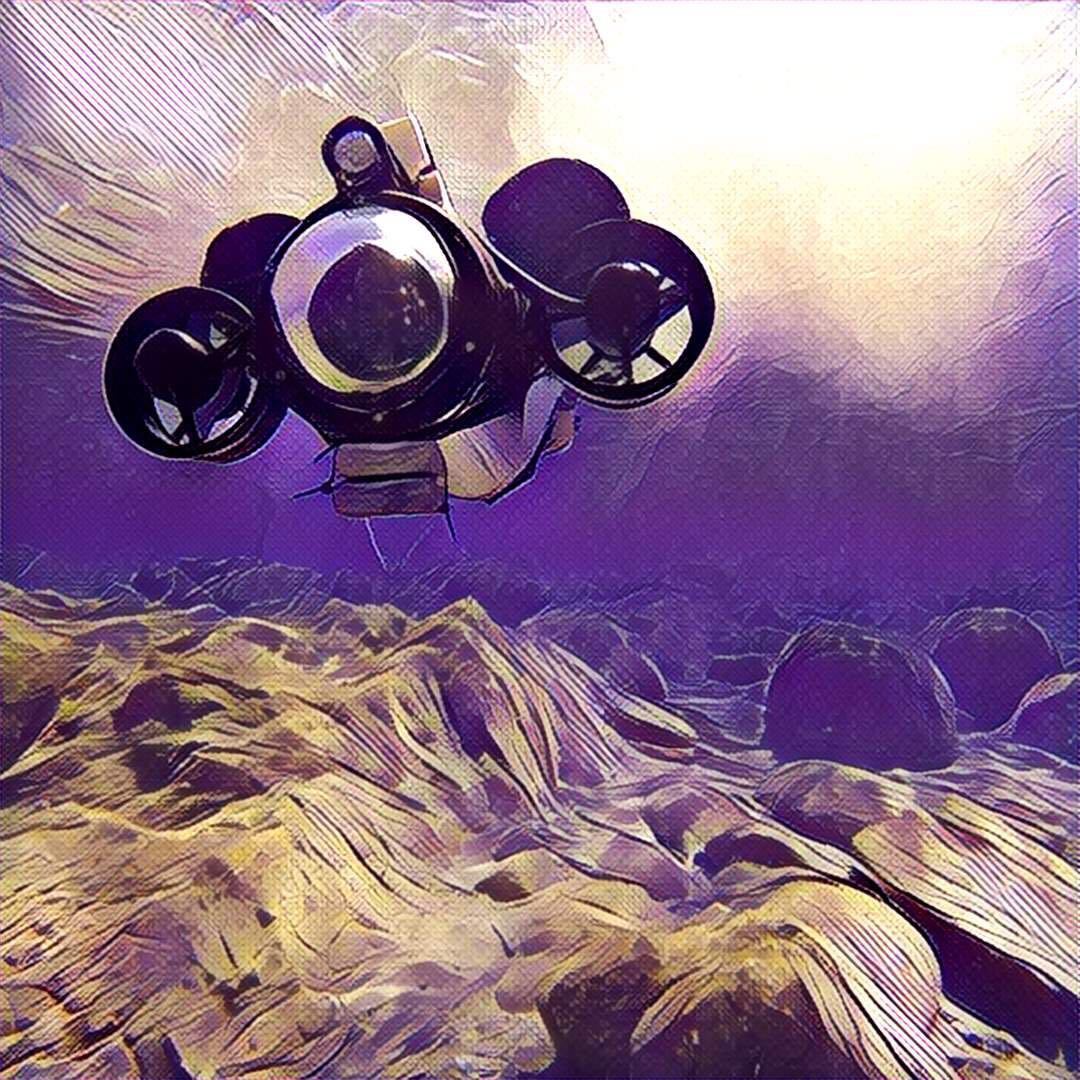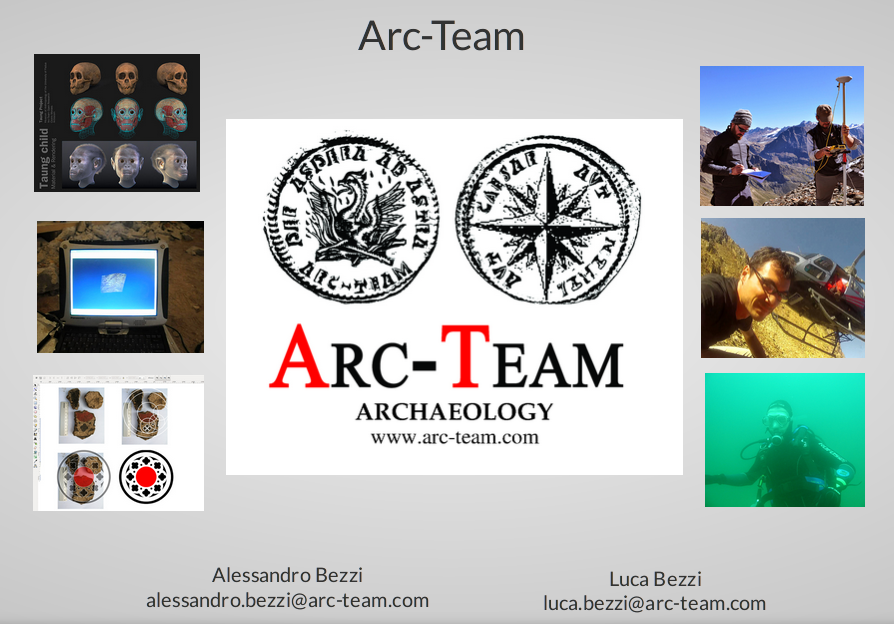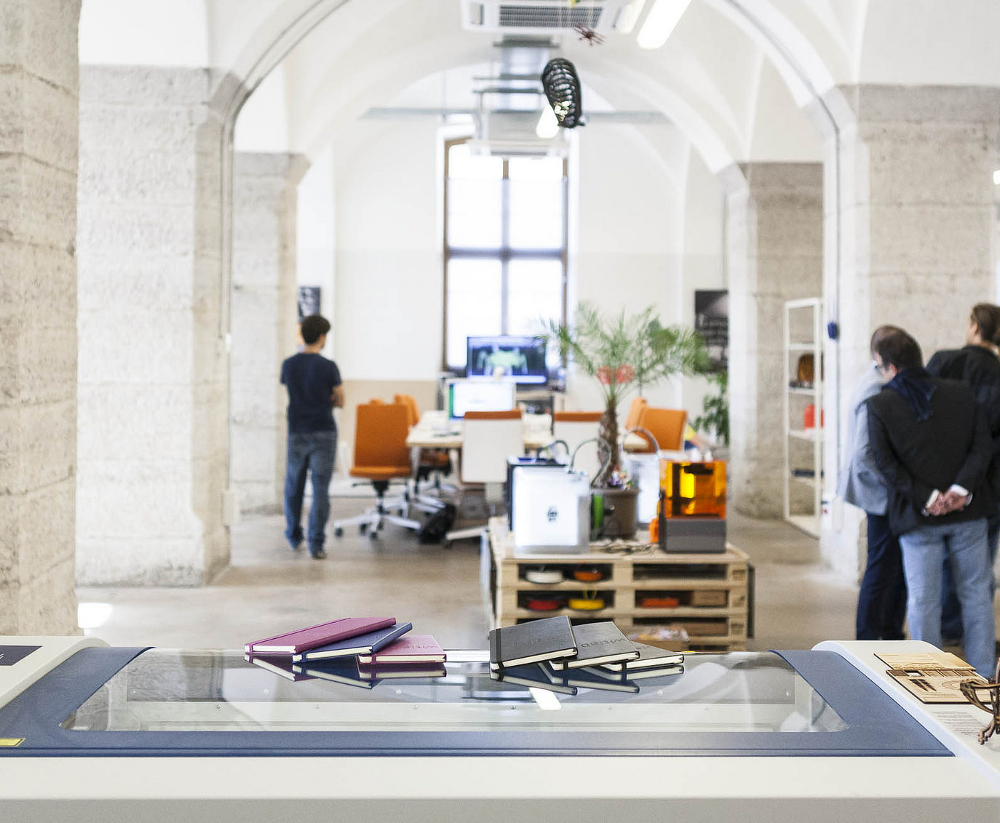 Target


development of an Open Source Remotely
Operated underwater Vehicle, specifically
designed to sutisfy
underwater archaeology needs

Problem

support archaeology in difficult logistic conditions, while

improving metrically data collection (archaeometry)

E.G.


Aramus (Armenia), 2006, aerial archaeological mission abroad

Solution

delelopement of Open Hardware devices to reduce costs
and improve data quality

E.G.


S. Martino ai Campi di Riva (Italy), 2008, aerial archaeological mission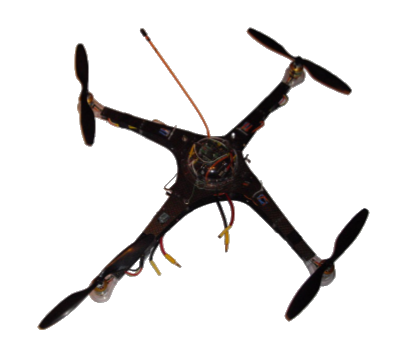 Target 1

Focusing in exploration mission,

concentrating human engagement on specific Area of Interest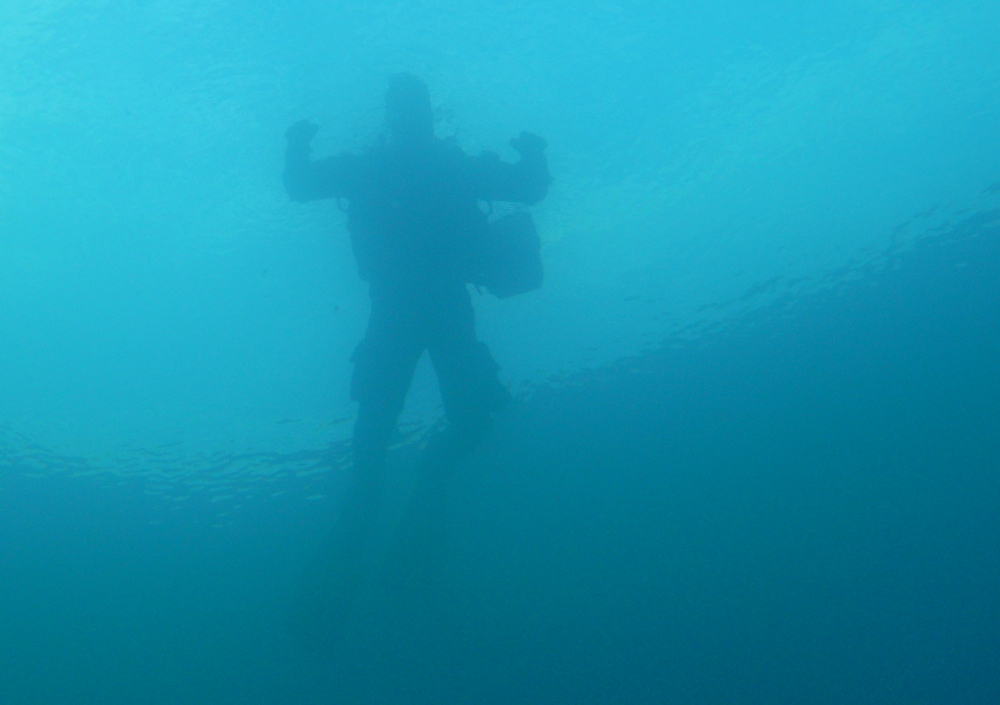 Target 2

Improving safety on the workplace
Target 3

Cost reduction for extreme missions
Mission on the Wilhelm Gustloff (-47 m at 2°C)

IANTD Expeditions® / IANTD® S.r.l.
Periscopic and bottom cam

3 engines configuration

ROS capable

WIFI buoy

Long range

Future improvements
SLAM and Sonar

CREDITS:

Art-Team

Alessandro Bezzi (Open Hardware expert, Underwater archaeologist)

Luca Bezzi (SLAM expert, Underwater archaeologist)


Witlab

Francesco Ballerin (Software engeneering)

Giulia Barbieri (Project manager)

Simone Nascivera (Electronics, Firmware)

Franceso Paissan (Software engeneering coordinator, GUI development, ROS)

Emanuele Pallaoro (Software engeneering)

Daniel Perghem (CAD, engeneering)

Andres Reyes (Concept designer)

Emanuele Rocco (Scientific coordinator)

Andrea Saiani (Prototyping, Design)
Thank you for your attention!

Use a spacebar or arrow keys to navigate